FULL METAL WHEELBASE MOD TOOL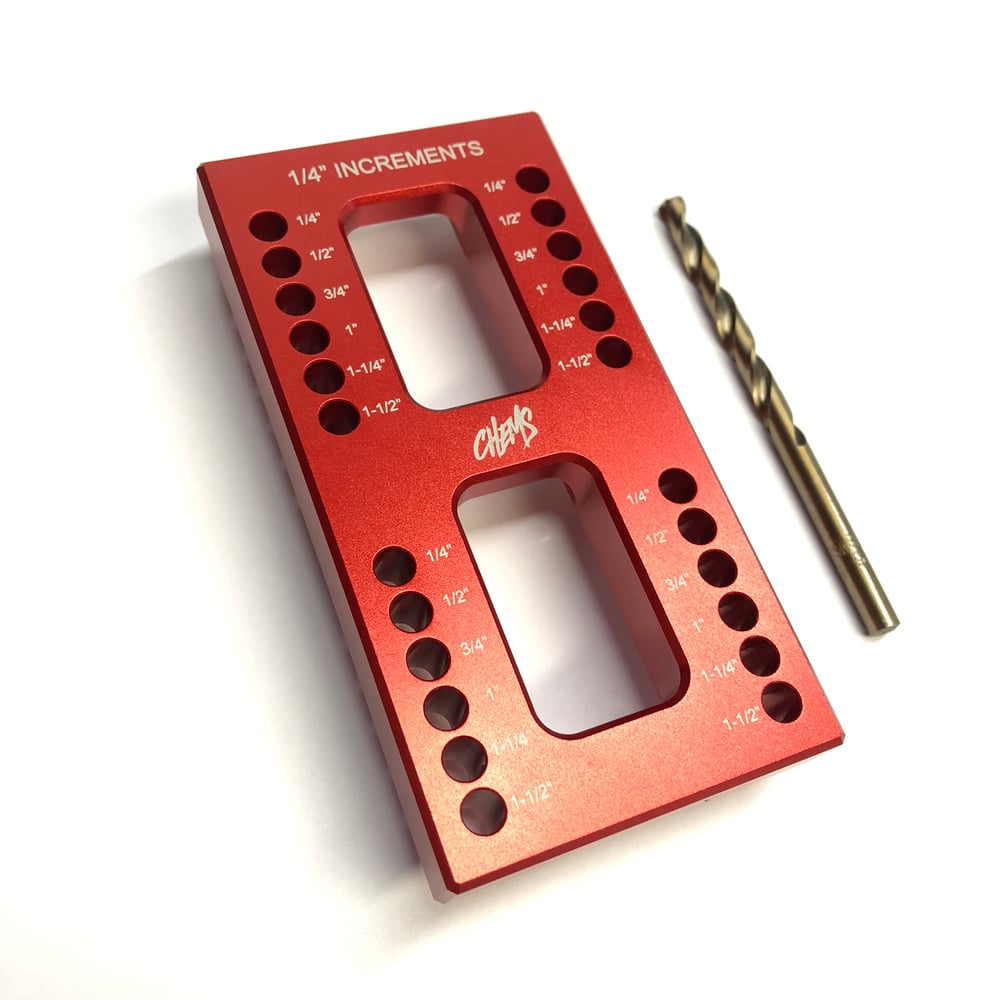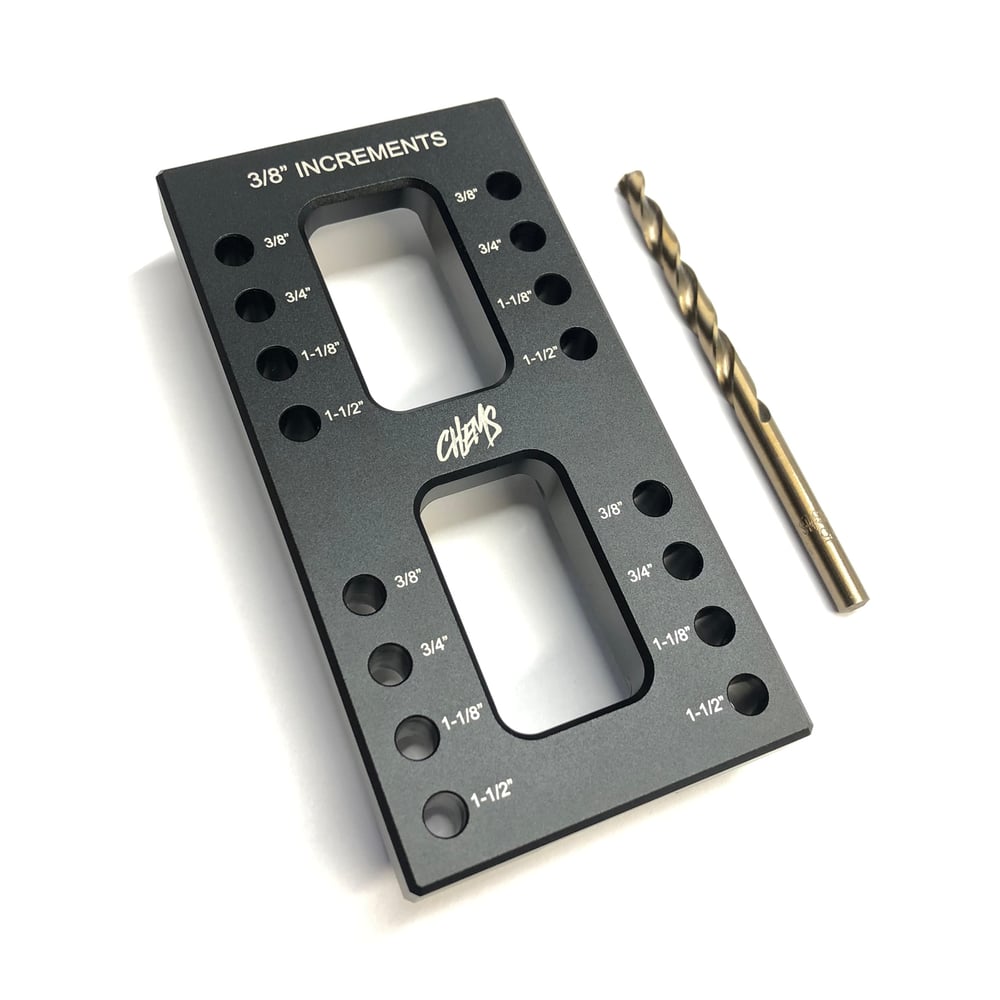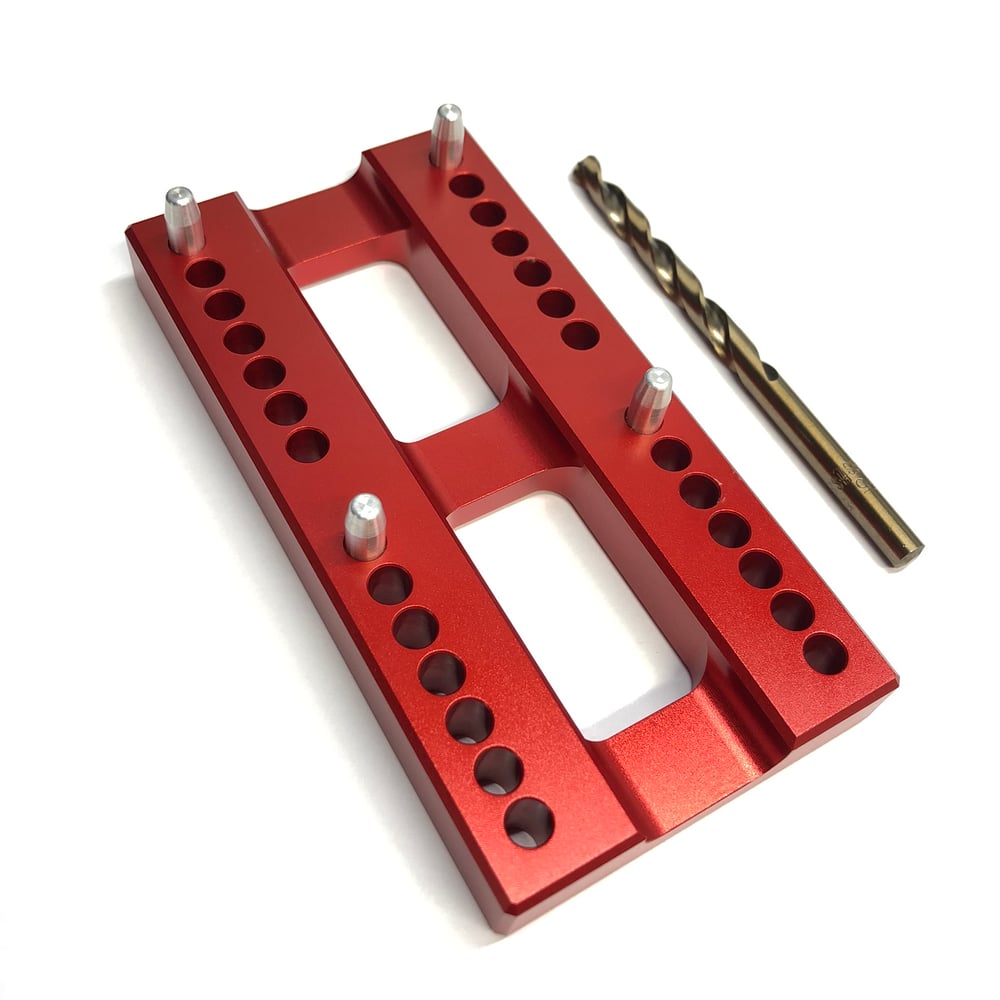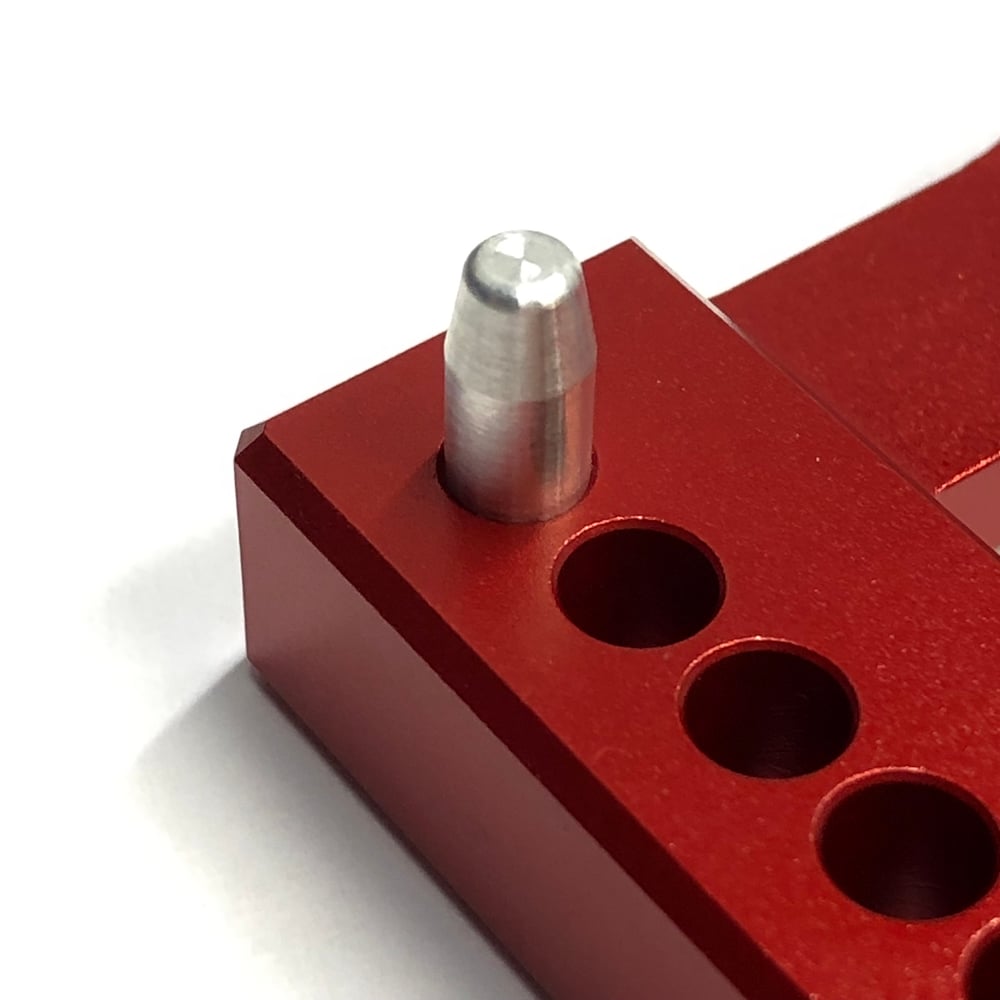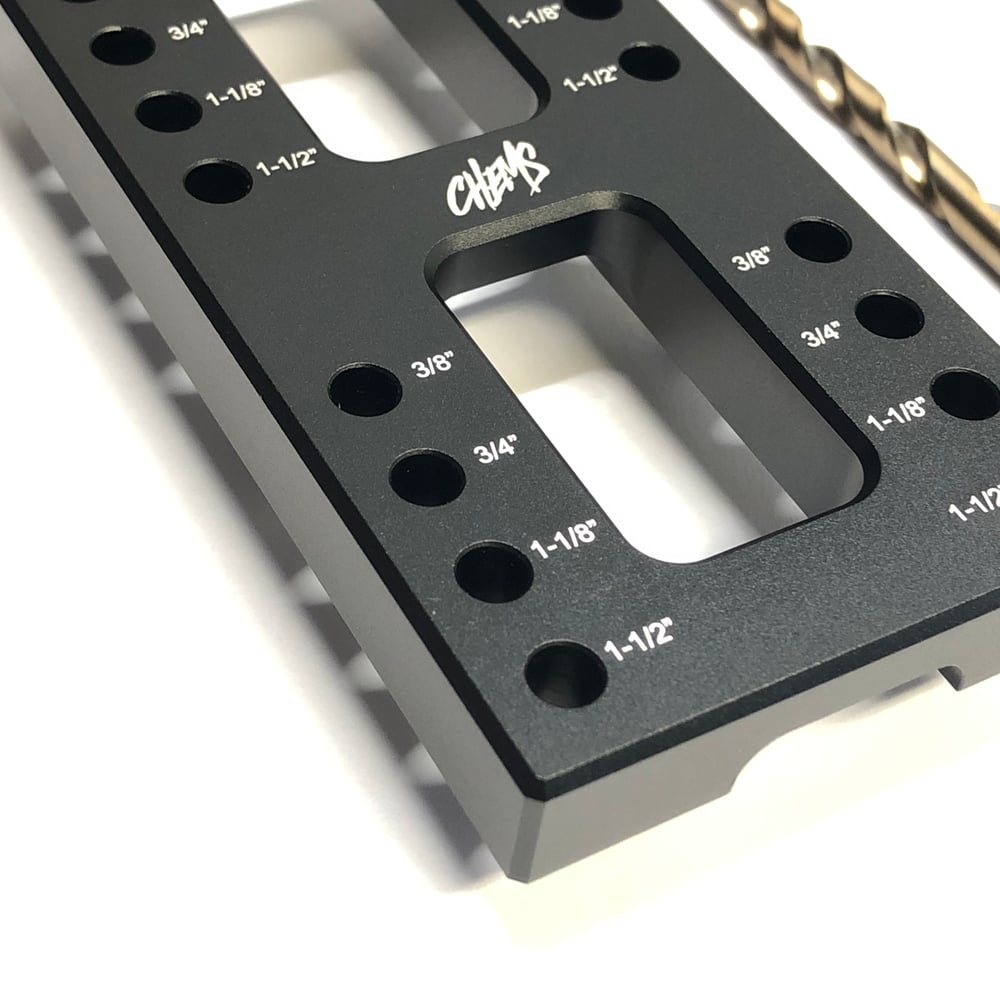 CHOOSE INCREMENT OPTION FROM DROP DOWN MENU
Precision milled from solid aluminum
Custom tool to modify your skateboards wheelbase based on the existing truck mounting holes
Items Included:
-Wheelbase Mod Tool
-5mm Drill Bit
-Instruction/Suggestion Pamphlet
-A Dope Sticker
Notes: Some manufacturers have slightly different hole patterns. The Mod tool might fit very snug in some decks while fitting perfectly in others. I have designed them to be universal between all main manufacturers.
I am not responsible for any damage that may occur to your deck during or after you are making your modifications.
If you have any questions or concerns at anytime, please feel free to reach out to me on Instagram or by email and I will help with any tips or suggestions if needed.